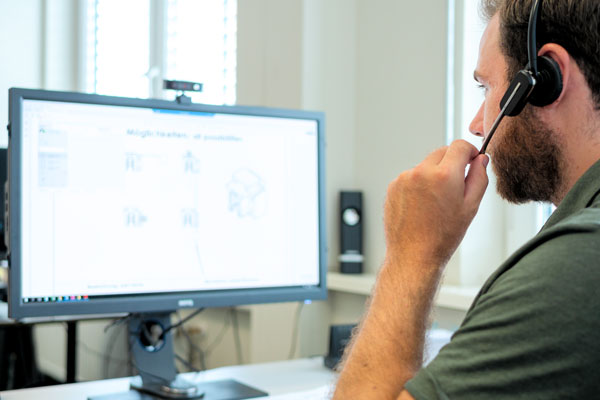 Excellent service
WKK Automotive is known for the high service level we apply and the personal attention we give to our customers. Customer satisfaction is ofcourse our most important goal. Preventing errors takes precedence over problem solving. WKK Automotive gladly works with you in compiling and delivering your order and offers you various options for this.
Custom product development
At WKK Automotive it is possible to customize products that meet your specific requirements. Customizing automotive clips is no problem for us! In short, WKK Automotive guarantees an excellent service!
Call orders
If you have an insufficient storage capacity, but want to be assured that you have stock, then placing a call order with WKK Automotive is a solution. It may occur that an order has a longer lead time and that this cannot be taken in one go. WKK Automotive will be flexible in this case. We can deliver you the parts of your order when it suits you.
Continuous improvement of quality, service, costs and technology means that our products and processes are continuously optimized.