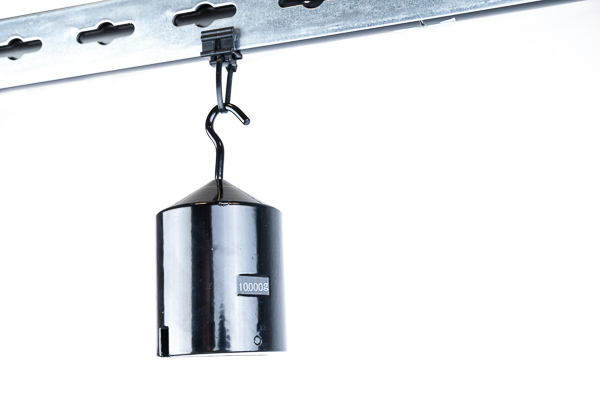 Quality
Reliability and quality are paramount to WKK Automotive. Therefore, by means of a quality management system, we invest a lot of time and attention in quality control and improvement of our products, services and staff according to the ISO 9001 and IATF 16949 standards.
These standards mean in simple terms: we say what we do and do what we say in compliance to the standard formulated regulations.
The ISO 9001 and IATF 16949 certificate ensure that WKK Automotive continuously takes initiatives and will strive to improve its quality management system. Not only to improve our business performance, but also to meet (or even surpass) the expectations of you as a customer. This business philosophy of WKK Automotive, which has been present for many years, will continue to be crucial in the forming of product quality. Kiwa Cermet Italia S.p.A. conducts annual independent verification audits to ensure that our business processes are monitored and improved.
Click here to download the ISO 9001 and/or IATF 16949:2016 certificate of WKK Automotive.