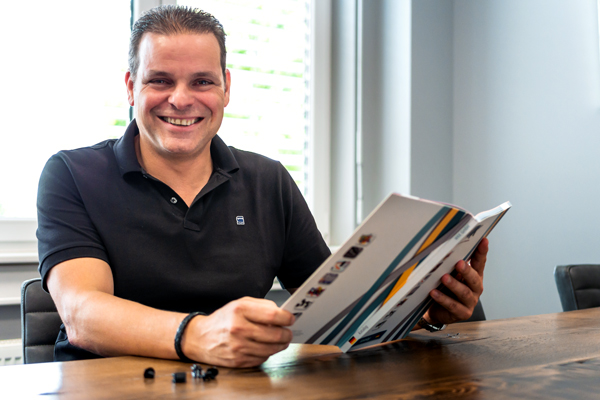 Working for WKK Automotive
WKK Automotive is a leading manufacturer and distributor in the field of (automotive) fixation clips. From our offices in Germany, we serve customers throughout Europe with high quality products against attractive prices.
WKK Automotive distinguishes itself in the market by continuously striving to be the best. We also expect this from our employees. With an international team of more than 100 employees, we ensure that customers receive the correct quality and service. The communication lines are short, initiatives and a pro-active attitude are greatly appreciated. Due to the growth and ambitions of our organization, there is room for personal development. At WKK Automotive every day is different and you will be continuously challenged.
Top 5 reasons to apply:
– WKK Automotive is dynamic and ensures you a varied position
– You are not just a number, but a valuable link to achieve success
– WKK Automotive is ambitious and offers you personal development opportunities
– You work with pleasant colleagues and you are part of an international team
– In addition to a market conform salary, WKK Automotive offers you attractive secondary employment conditions
Interested?
Please contact Mr. Michael Rathjen tel. +49(0)4122-4603920 or send your application and CV to: rathjen@wkk-uetersen.de
Current vacancies
Unfortunately we do not have any vacancies at the moment.