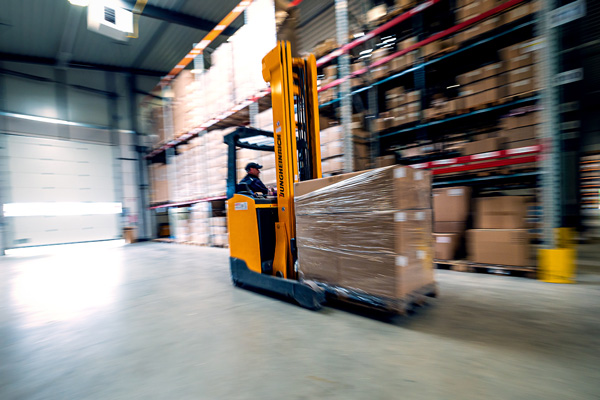 Fast delivery
When you place an order at WKK Automotive, you can rely on a fast delivery. WKK Automotive keeps all common types of fixation clips in stock. This means that we are able to deliver in Germany within 48 hours. All other countries will be delivered as fast as possible depending on the usual transit times of the chosen transporter.
In addition to fast delivery, WKK Automotive is also flexible to your wishes. For example, you can choose to have your goods transported by a courier where you have a partnership with.
Of course it's also possible that WKK Automotive arranges the transportation of your order.
We have strong partnerships with various (international) transporters of whom we receive favourable terms and rates which we would like to pass on to you.