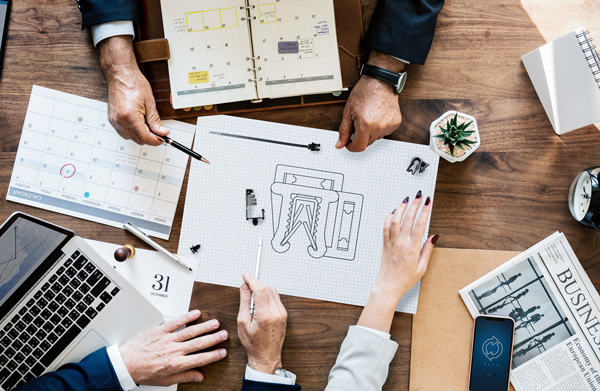 Custom made products
Are you looking for a customized solution? With us you can have the desired clip made. We can meet almost all your wishes. The choice of materials, colors and finishes is virtually unlimited.
All our products are made with care and dedication by professionals. Craftsmanship and quality guarantee an end product with a long lifespan. Every assignment is different and that makes every end product piece unique. By choosing WKK Automotive you can be sure that you get what you want. WKK Automotive implements all your specific wishes.
Our CAD workstations have the latest hardware and software. We guarantee not only that you are satisfied with the end product, but also in the development phase with the design, the drawing and the prototype.
Would you like more information or advice about custom made (automotive) fixation clips? Please contact our sales department. We are at your service.