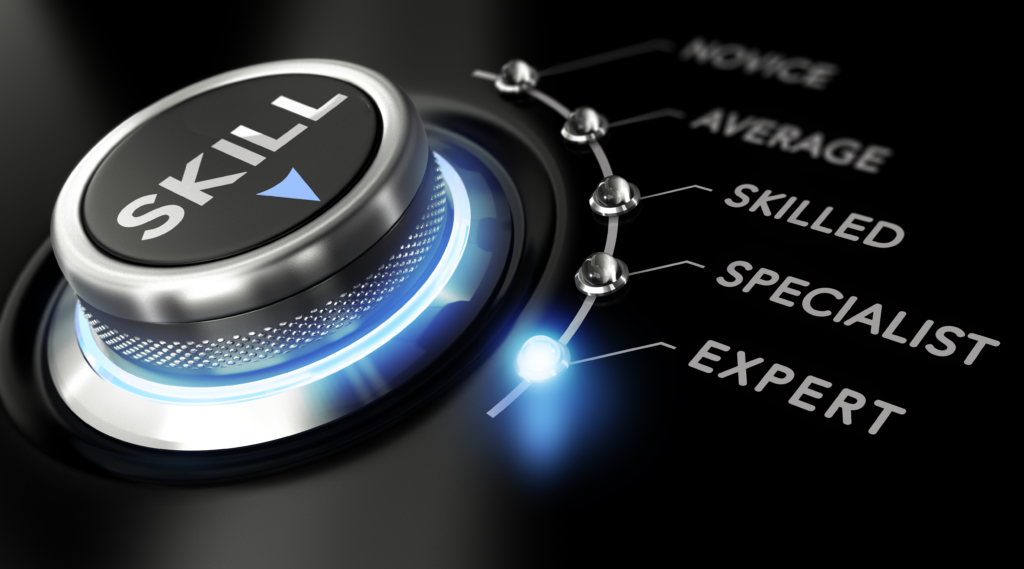 Expertise
WKK Automotive is a total supplier of fixation clips. This means that we can supply virtually all types of (automotive) fixation clips that you require. With our many years of experience, we dare to say that we have grown to be one of the specialists in fixation clips. That is the advantage of a supplier that concentrates on one product group!
In addition to offering an extensive and deep range of fixation clips, supplying quality products is very important to us at WKK Automotive. Through testing our products continuously, we are able to guarantee that the customer receives top quality products.
We want to share the expertise that WKK Automotive has built up with our customers.
The knowledge of WKK Automotive is particularly valuable in the automotive industry. Our sales team knows the difference in quality and application and can advise you the products you need.